I thought I took a before picture of her.
I was mistaken.
For those of you who haven't seen this doll in her original incarnation
click here. :)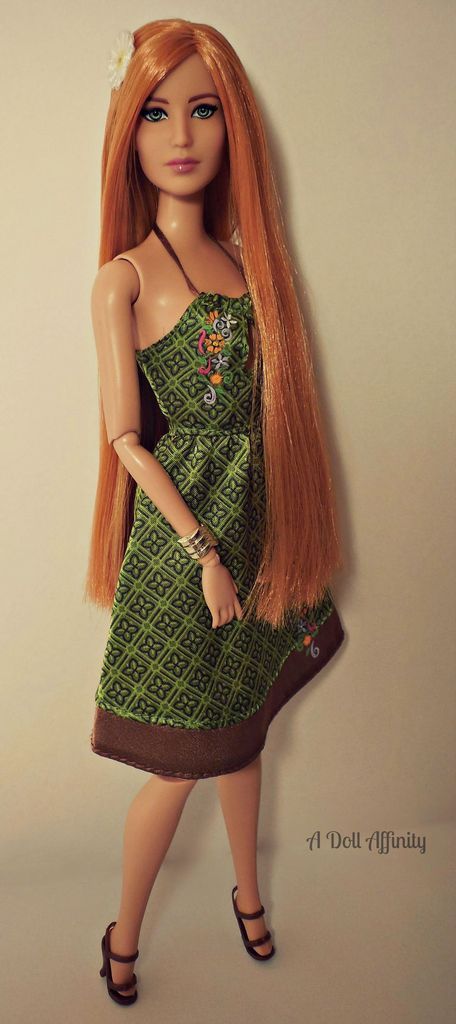 A little less photo flair.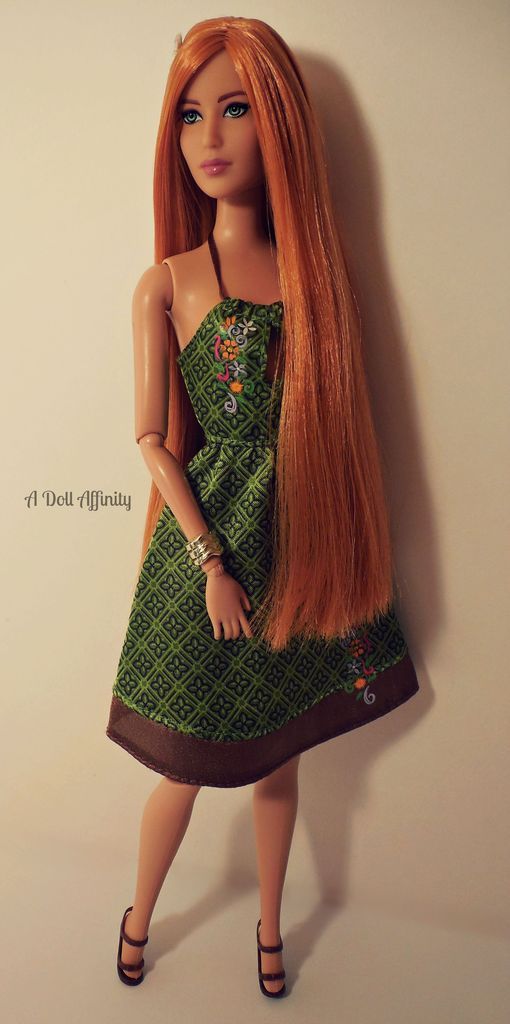 To the side....flair back on. ;)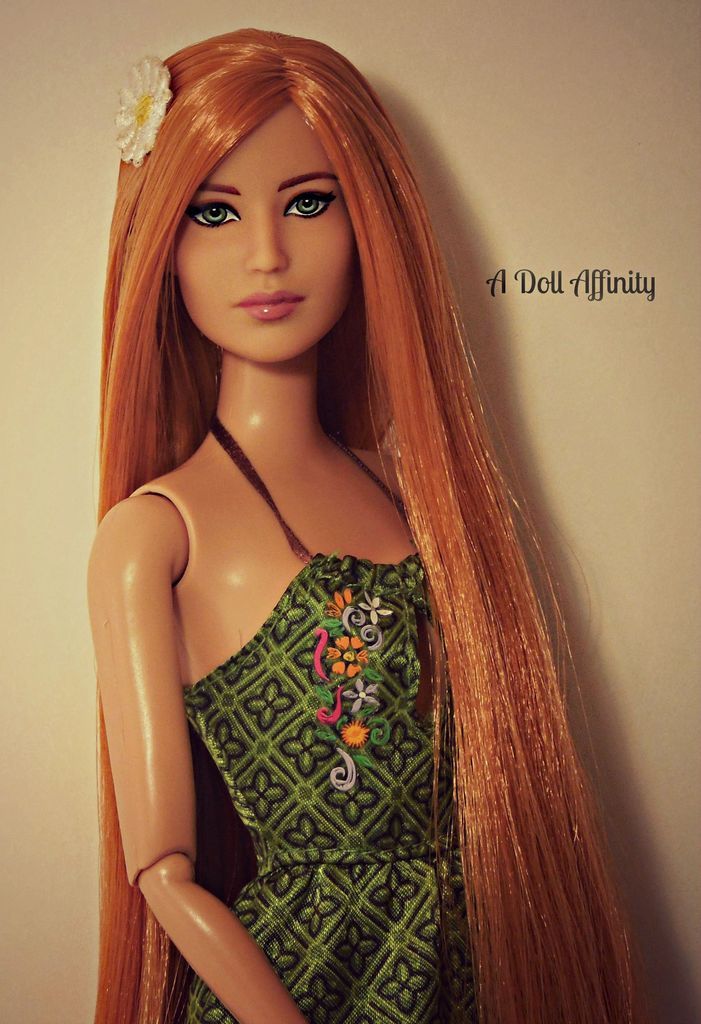 Up close and personal.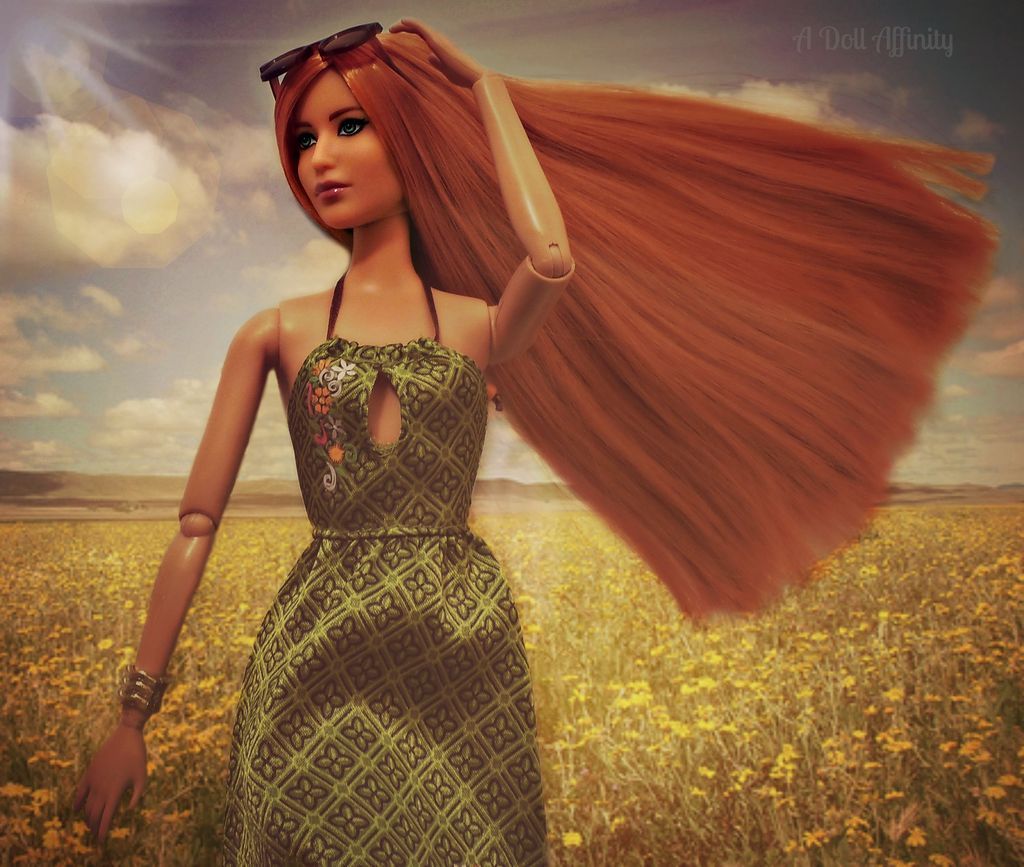 And Bam! ;)
I thought she would look good as a red head. Something about her understated facial screening made me see her as a flower child/bohemian beauty.
She was completed a few months ago and is now on her way to her new home.
Thank you all for your continued encouragement and support!
It is seriously 70% of my life force right now.
<3
+Cat+
A Doll Affinity